Learn About Us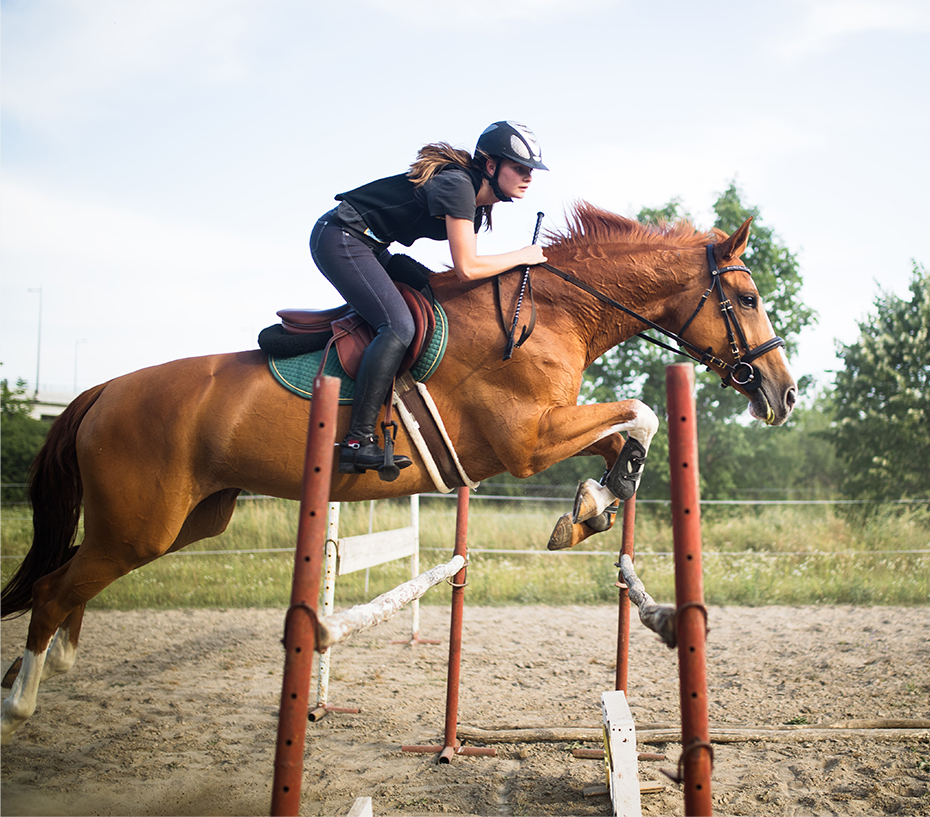 What better than a team of women to put together the next new legwear brand on the market for you. A team of riders of different shapes and sizes enjoying different disciplines and levels, to create a range of products across the board to suit everyone.


We focus on function and performance with added style, a breech that you will love and hopefully come back for more.

Everyday wear, competition wear and winter wear, classical traditional and funky colours.

Attention in the detail, functional pockets, silicon or suede grips, we have something for everyone.
We have a passion for what we do and want to share this with you. We also love your feedback and input so any new designs or colours suggestions we are here to deliver what works for you.

We are predominantly online but we are real people! So you are welcome to come and visit our UK showroom to personally try on breeches for a more personal touch.
We are able to ship worldwide.

We carry large stock levels so hopefully you will never be disappointed at checkout!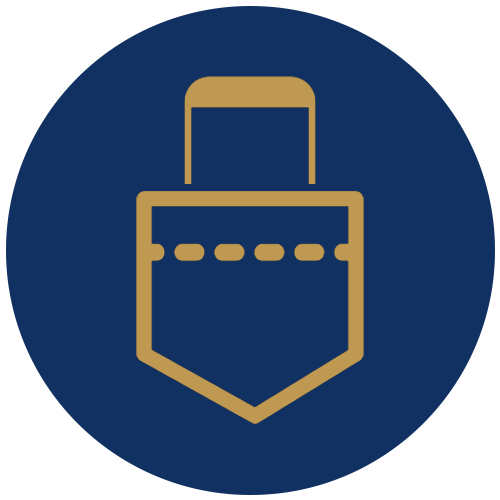 Let's talk pockets!
Have you ever had the frustration of useless pockets on your current breeches.

Let's face it most of us spend a good proportion of our day in our breeches, especially at the weekends!

Few I should imagine have the luxury of time to change at the yard between jobs and riding and then of course driving home visit a supermarket visit en-route.

Scenario, hot summers day, t-shirt and where do you put your phone?

Own up how many of us down the front waistband of your breeches, but don't try and bend forwards with that one, or down the back – to slip out or slip down not sure which one is worse!

Why don't breeches have back pockets like jeans, that are functional, not just decorative?

Well this is something else that we have included in some of our designs.

Whether it is back pockets, larger front pockets, leg pockets or even zip ones, you can ride, hack out with confidence that you will not be losing your phone or keys on the way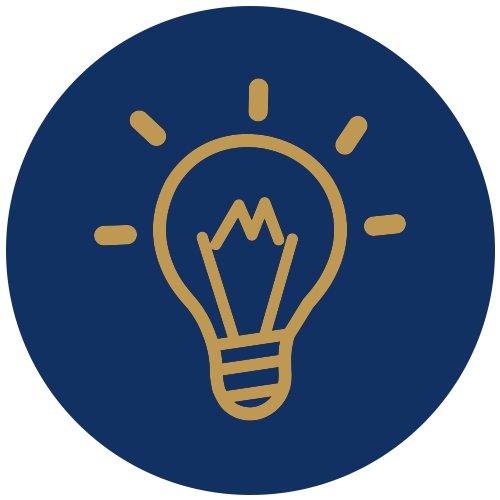 Where did the idea for Questra come from?
Born out of frustration! Trying to find a breech (not leggings) that had NO silicon on them was almost impossible, however try to find them with pockets – rocking horse poo!!! Surely 2 of us weren't the only ones in the world to be having the same problem, got us thinking!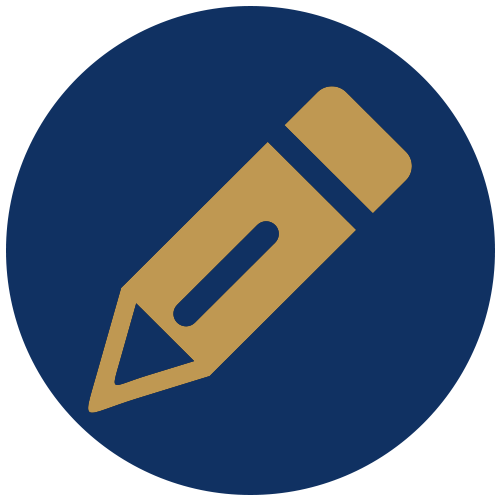 Market research?
OK so the next stage was to commission some market research through BETA and reassuringly we were right! Only just but a slightly higher percentage actually favoured non silicon too. Many other interesting findings came to light with regards to pockets, sizing and price which hopefully we will be able to address.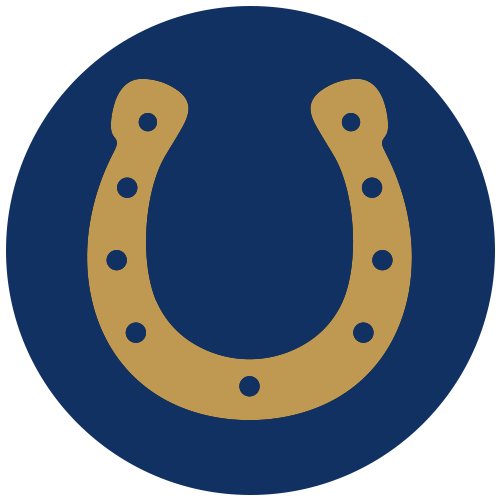 Why breeches not leggings?
We know riding tights appear to have taken over the equestrian world in the last few years, but really does 'everyone' like them. Very interestingly the MR actually showed that 44% still preferred breeches! So while we understand the love for riding tights they certainly aren't taking over the world just yet – it is about choice!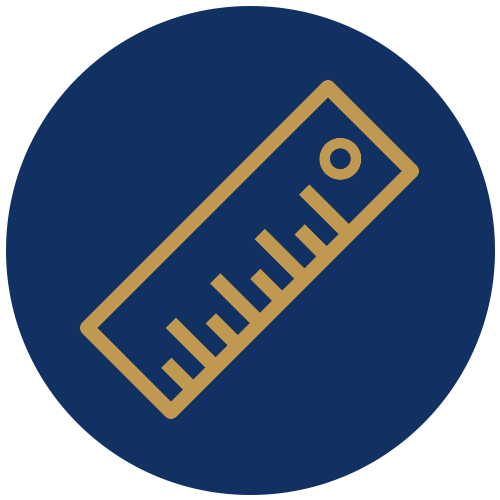 Sizing?
We do ride in these ourselves so we are familiar with the sizing. Fabrics do vary sometimes but view our sizing guide here.