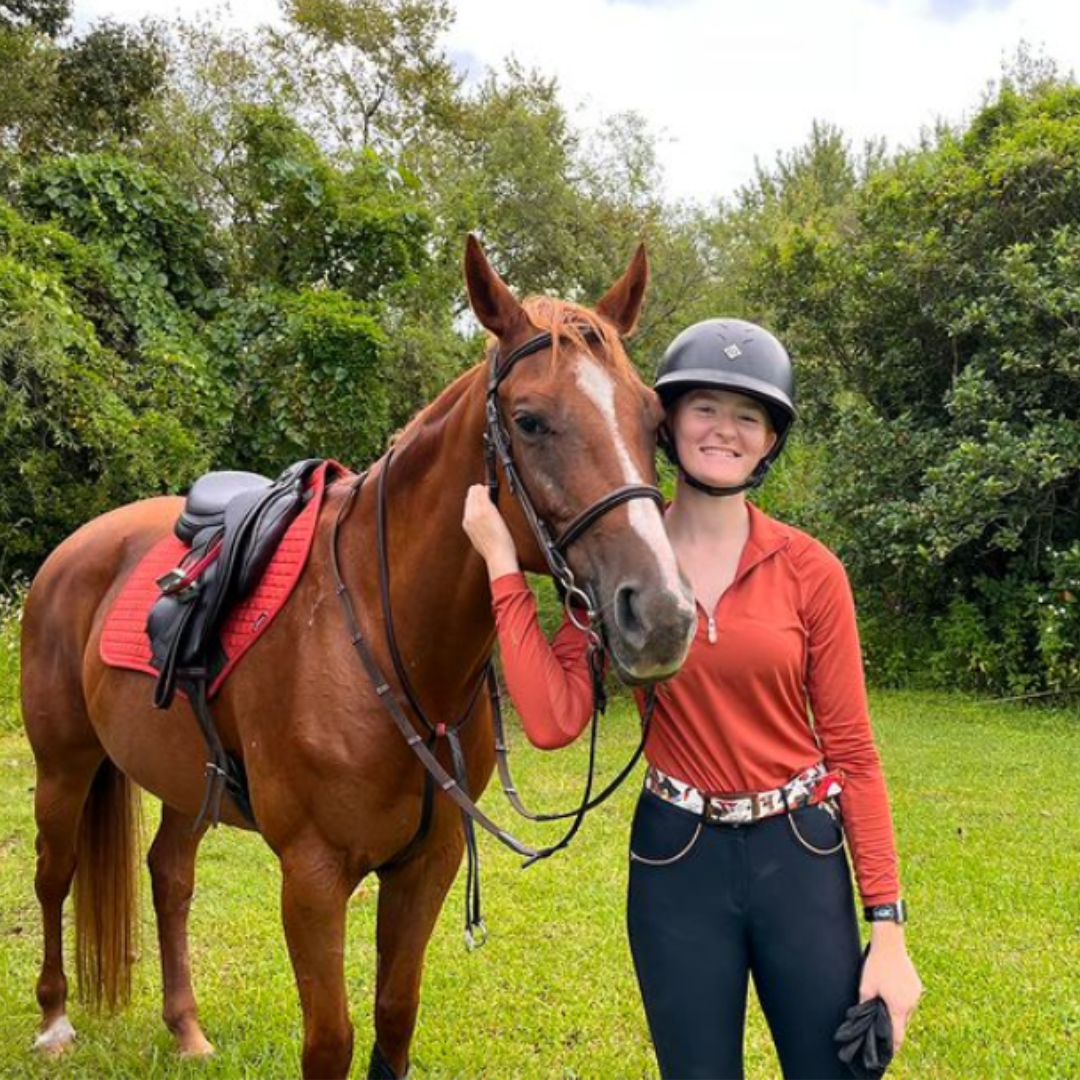 Fianna Roberts-Squier
I absolutely love my Cavaletti mono-flap jump saddle and that I can adjust it depending on the horse I'm riding!
Hi, my name is Fianna, and I am currently a United States junior equestrian in Ocala, Florida.
Currently, I focus on the retraining of off the track thoroughbreds and green ponies in a showjumping-focused career!
I've showed up to 1.05m in the jumpers and 2'6" in the hunters/equitation as well as showed in IEA my junior and senior year of high school.
I'm very excited for this partnership with cavaletti and can't wait for the upcoming year!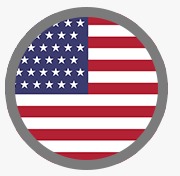 Are you in the United States?